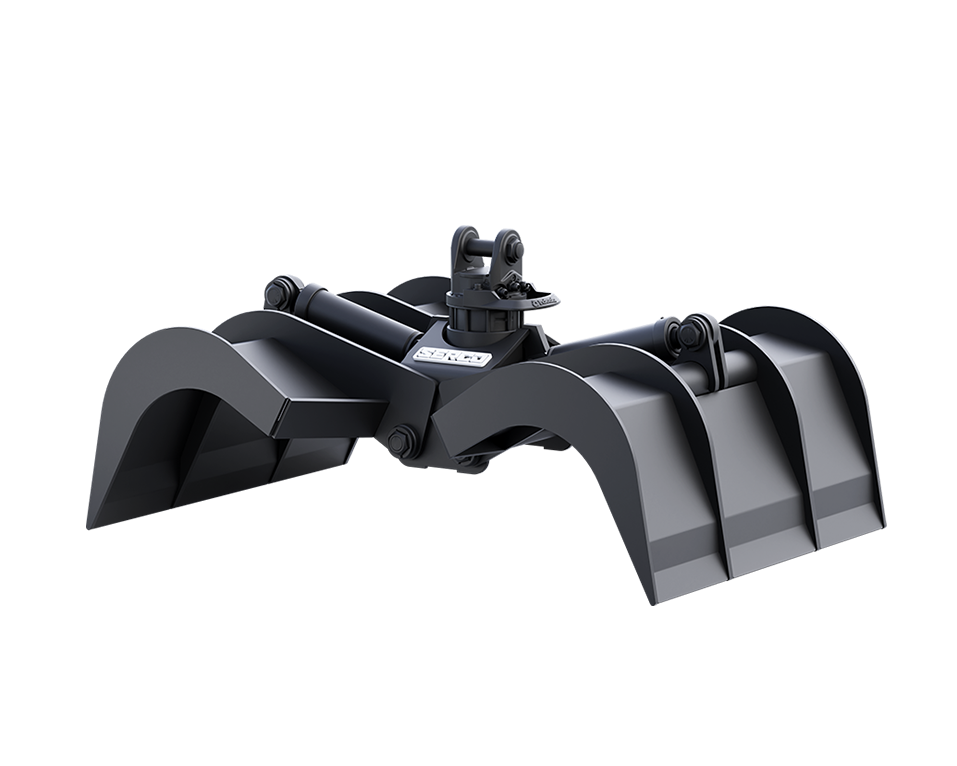 SWG Models
Serco Waste Collection Grapples Are Commonly Used For Storm Clean-Up. They Feature Heavy-Duty, Fully Protected Cylinders & Hoses, As Well As a Robust Design. Our Waste Collection Grapples Can Be Used On Serco Loaders & Competitor Models.
Storm Clean-Up

Waste Mangement

Robust & Durable Design.
Waste Handling Is Easy With Our Waste Collection Grapple.
Perfect For Cleaning Trash, Debris Etc. & Is Commonly Used For Waste Mangement & Storm Cleanup.
TECHNICAL SPECIFICATIONS
COMPATIBILITY
Pair Waste Collection Grapple With Your Serco Trailer Or Truck Mounted Loader.
Customized To Fit Any Other Branded Loader Models.
Options
Available In a Variety Of Configurations So That You Can Find The One That's Just Right For Your Application.