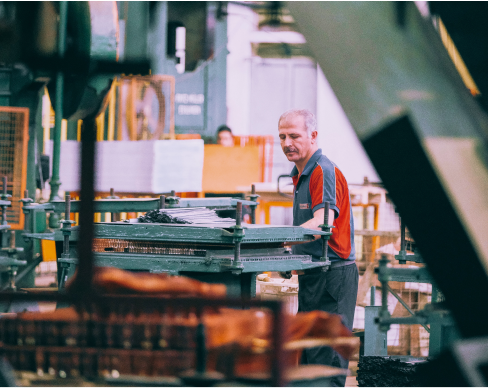 Serco Loaders
To fundamentally transform the material handling industry into a customer-driven experience, fueled through the needs and challenges of the global market.
To be the leading manufacturer of material handling attachments through ground-breaking engineering and customer-centric service.
We're proud to offer our customers a variety of products that are backed by ground-breaking engineering and customer-centric service. Our goal is to provide material handling solutions for all industries, including custom solutions for even the most unique of applications.
Our values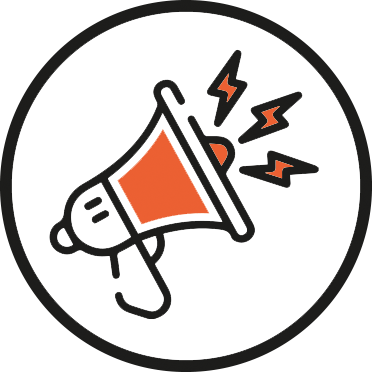 Make Voices Count
We believe in an environment of respect, openness, and creativity.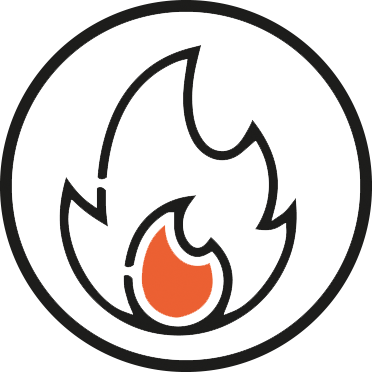 Aspiring to Create
We strive to innovate for the success of today but also for a better tomorrow.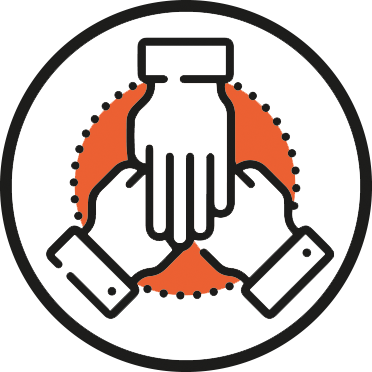 One Team
We believe in the unity of purpose for the success of the team. We are one team, we share one goal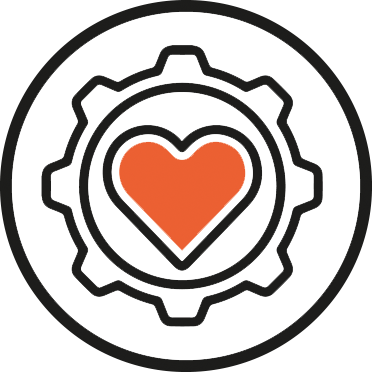 We Love What We Do
We have built a playground for passionate people. We let talent shine.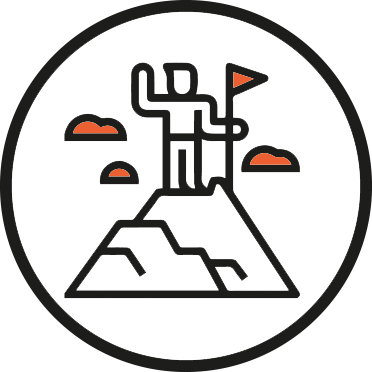 Our Courage
Creating something new, starts with forging your own path. We are brave, we are strong and we are proud.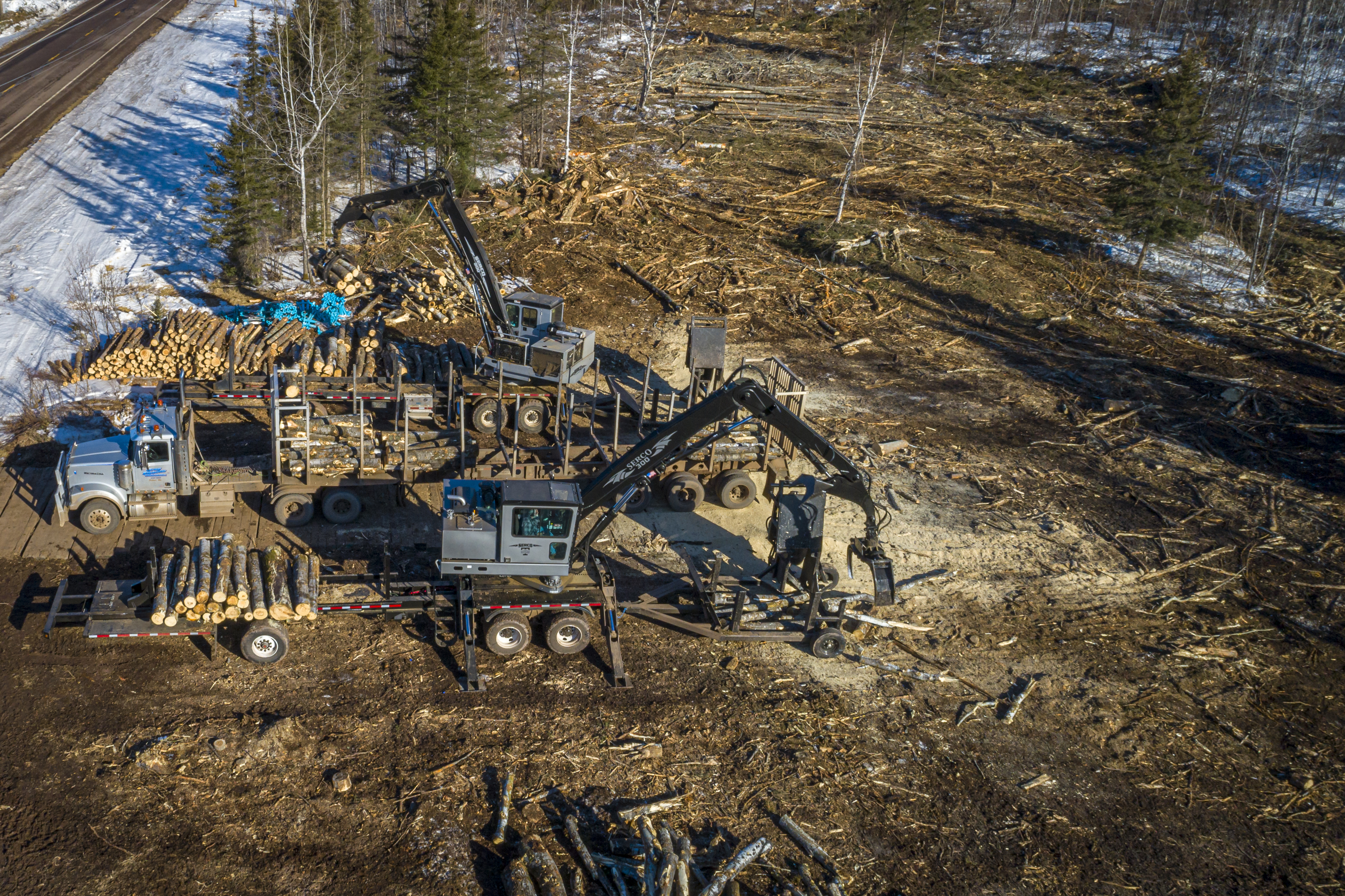 History
Established in 1968 originally as Two Harbors Machine Shop Inc., SERCO Loaders is a modern, full-service fabricating and machining company. Located in the Two Harbors Industrial Park, SERCO operates from a 70,000 sq. ft. machining and fabricating facility and a 10,000 sq. ft. painting facility.



In 2021, SERCO was purchased by GRYB, a material handling attachments manufacturer based in Victoriaville, Quebec.



Over the years, SERCO loaders have gained wide acceptance and recognition in multiple industries as quality built, dependable machines.
Careers
Looking to the next step in your career? Serco Loaders is a rapidly growing company and world leader in the creation and fabrication of knuckleboom loaders. Contact us today to learn about our open positions.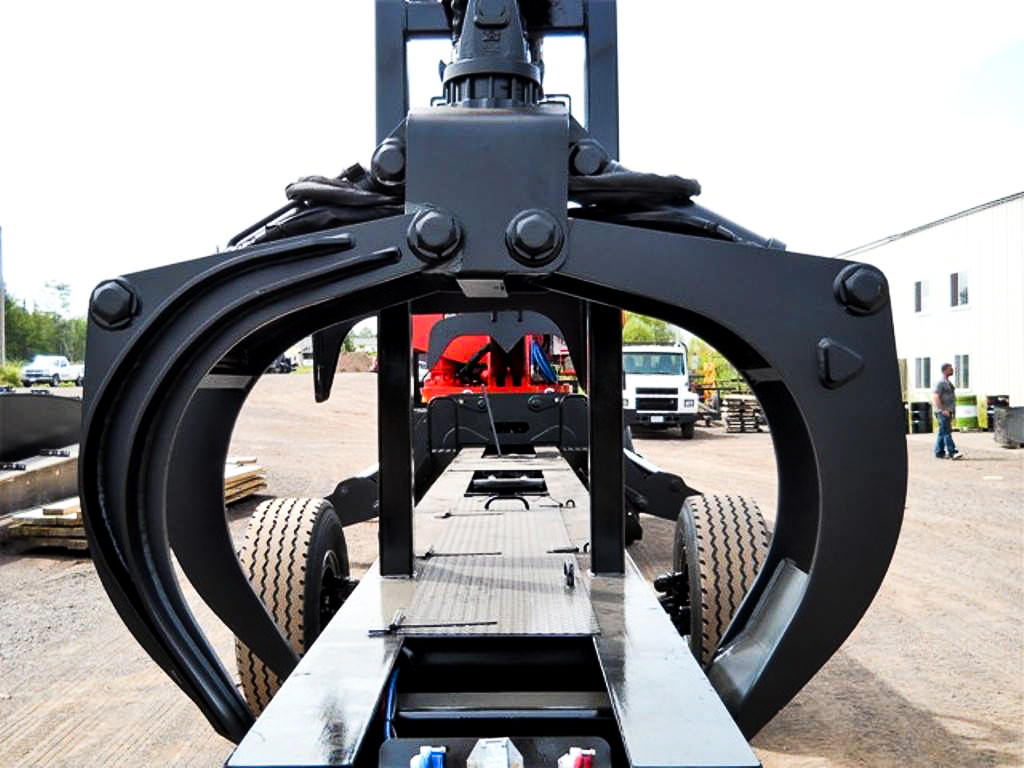 All news
The Serco Loaders team is always out and about. Browse our list of events below to find one near you!
Serco Loaders Announces Retirement of Dale Williamson and Appointment of Mark Shukla as Successor

2024-12-21 15:12

Louisville, Kentucky

The Utility Expo 2023

2023-10-05 14:10