Nashville, Tennessee

Music City Center
201 Rep. John Lewis Way South
Nashville, TN, 37203

Come and Visit Us in Booth #1739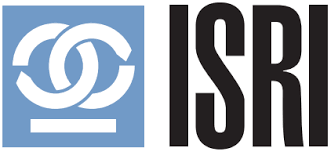 This is the first ISRI Annual Convention and Exposition to take place at the Music City Center in Nashville, TN. The ISRI (Institute of Scrap Recycling Industries) 2023 brings together the rhythm and harmony of recycling like no other event in the industry. Event attendees will have the opportunity to learn, network, and celebrate their achievements together!
Serco has been exceeding clients' expectations in the forestry industry since 1968. We have gained wide acceptance and recognition in different industries, and we are proud to be able to provide our customers with forestry loader solutions to help improve their logging business. We look forward to seeing you at the 2023 ISRI Convention!
Click here to learn more
Our next events
The Serco Loaders team is always out and about. Browse our list of events below to find one near you!